Saving money is a vital concern for nearly everyone in these difficult times. Because of this, it is important that you find the best possible rate for your auto and homeowners insurance policy. Luckily, it is much easier to find a great rate for insurance now than ever before.
Insurance Online
Most Popular Insurance
Why We Are Better?
Features & Services
Our Agency
Captive Agent
Online &1-800 Companies
Access to multiple companies and wide range of products

Easy switching from company to company without hassle

Unbiased and objective advice

Tries to sell & support only their one company
Tries to sell & support only their one company
Claims assistance and advocacy

Adjusters are often exclusive to the one company
No help: You vs adjuster
Policy service from the same person you bought from

To call center
You`ll likely never talk to the same persone twice
Our Partners
Reviews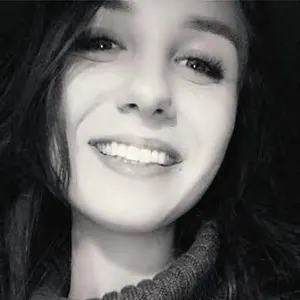 Victoria VP
Always have an amazing experience working with Pavel. He is an expert in what he is doing and he always answers the questions that I have. Excellent rates! Premium and responsive customer service. Could not be happier. Highly recommended!
Gad Jonn Sherman
By far the most professional insurance agent I've ever done business with. Always answers all my questions and recommends only the best options that suit my needs. I have and will always follow him wherever he goes. Pavel is not only my agent, but I consider him a friend. You'll need an agent of this quality when something happens. Thanks for always being there for me. Highly recommend this agency.
Dahlia Sherman
This is the 3rd insurance company I've had. I switched because advanced insurance solutions not only saved me more money with all the same benefits, but I also wasn't stuck with only one groups options. The service is fast, informative, and personal. I recommend this company to everyone.
Do you have a question?
Advanced Insurance Solutions
3400 Dundee Road, Suite 150, Northbrook, IL 60062
Phone: 312-313-6000, Fax: 312-279-6282, Email: pavel@myaisagency.com